Mass Loaded Vinyl SALE on NOW...

From $22/m2 plus delivery

High Performance Soundproofing for ALL Projects...
Mass Loaded Vinyl is a versatile acoustic barrier suitable for soundproofing All Projects including...
Cars | Vans | Trucks
Boats | Planes
Media Rooms | Recording Studios/Booths
Pump Enclosures | Machinery Housings
Noisy Pipes
Walls |Floors |Ceilings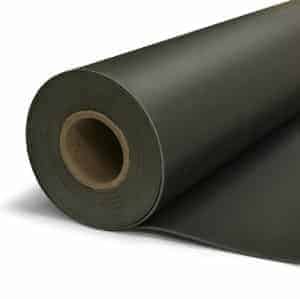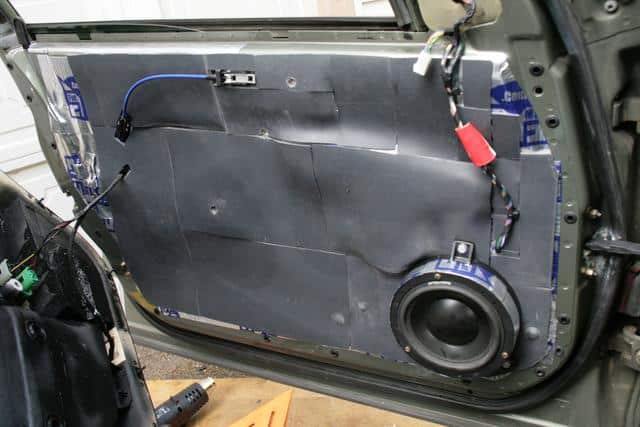 Why is Mass Loaded Vinyl so Good?
Ultra Thin
High Performance
Strong & Flexible
Easy to Cut & Install
Available in 4kg, 6kg & 8kg densities
Australian Made, Best Quality
What is Mass Loaded Vinyl?
Made Mass Loaded Vinyl, also called Limp Mass Barrier or NuWave Base among many other names, is a specially engineered sheet of vinyl designed to provide high performance soundproofing, with maximum flexibility.
Essentially it's vinyl that has been impregnated with a heavy density organic compound to create a flexible vinyl sheet with a very high mass.  The high mass equates to high soundproofing  capability, which coupled with  high flexibility in an ultra thin product make Mass Loaded Vinyl an exceptional product for any project.
Easy to Install...
Depending on weight / m2, Mass Loaded Vinyl is between 2 & 4mm thick, is easy to cut and will bend to curved surfaces, making it very easy to install. It is most normally screwed, nailed or glued to the surface of a wall, housing or other substrate to reduce the amount of sound that passes through.
In residential and commercial buildings, it is often installed across the face of wall, floor or ceiling timbers to increase the density of the structure and reduce sound transmission through the structure and between spaces.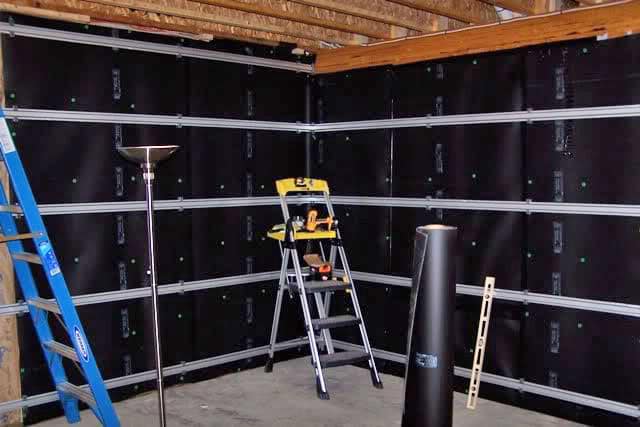 In cars, vans, trucks & buses, it can be used to line the the shell of the vehicle to reduce engine noise or road noise from entering. Pump enclosures and machinery housings / rooms will greatly benefit from having their walls lined with Mass Loaded Vinyl to reduce the sound that travels through them.
Available in 4kg, 6kg or 8kg variants...
Mass Loaded Vinyl comes in rolls and is available in 4, 6 or 8kg/m2 options. The higher the weight the greater the sound reduction.
We distribute Mass Loaded Vinyl Australia wide at the lowest possible price.
To get full details of our sale prices and a quote for delivery to your door, simply fill in the form below and submit.